A home operating system that is easy to install.
We believe every home should be a connected home, so we created a simple and affordable way to build them from the ground up. Imagine a home that is truly connected and pre-integrated with voice assistants before the resident moves in, opening up convenience possibilities. Now imagine a home that can be monitored for security, energy efficiency, and moisture-incursion problems, and whose intelligence can easily be upgraded in the future.
Domatic can do that. It is the first scalable connected home system a builder can easily install into the structure of a home, turning a standard home into a modern connected home. Residents reap the benefits immediately on move-in, with no need for IT work.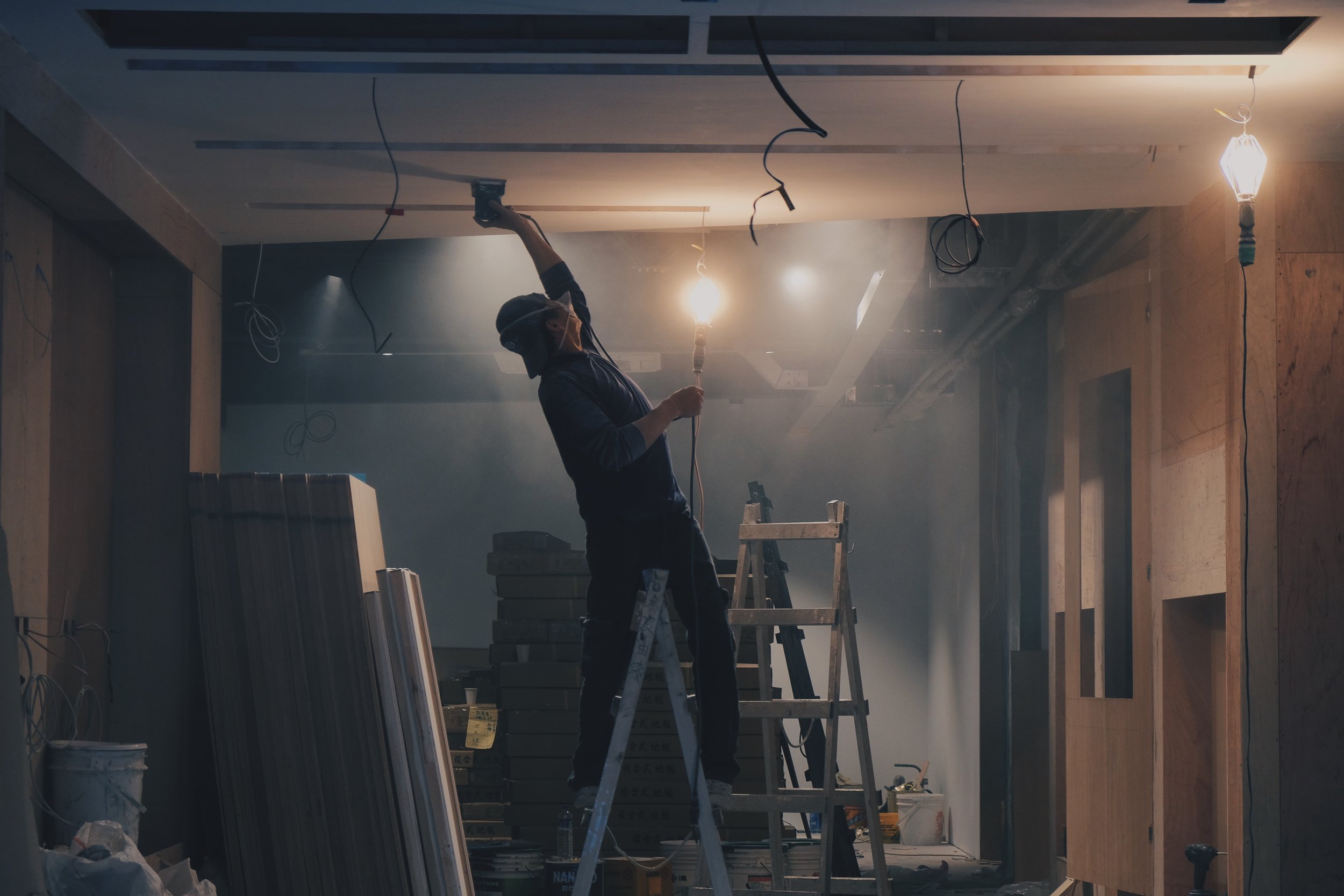 Practical.
Easily-installed and cost-effective connected home solution.
Deliver higher value.
Set yourself apart from others as a "connected home builder" and earn a premium for your services.
Sustained Quality.
Monitored sensors detect problems and ensure construction quality.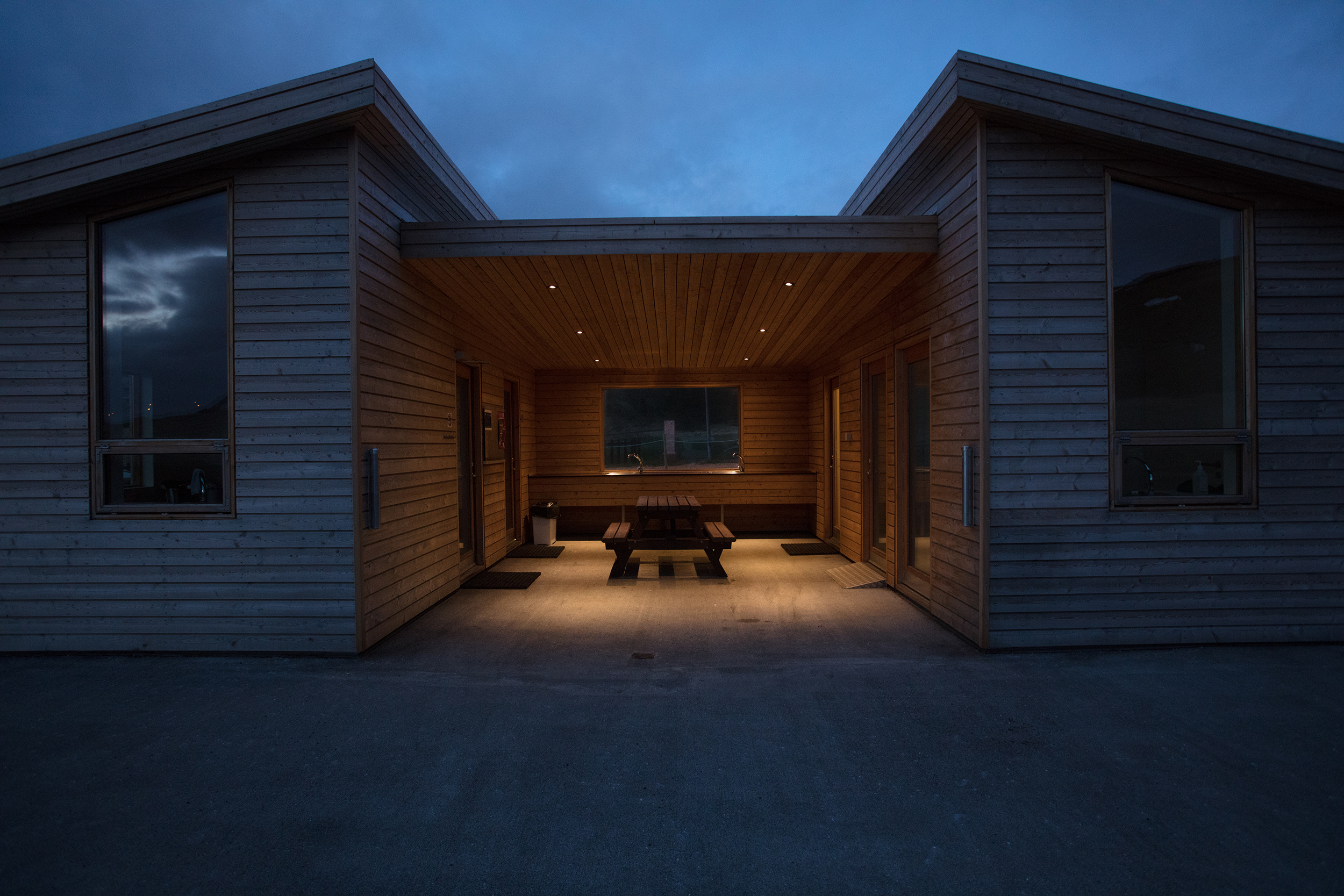 Convenient.
Everything in your home is connected and pre-integrated with popular voice assistants.
Protected.
Service-monitored sensors are built into your home for security, energy efficiency, and early detection of problems to protect you and your investment.
Adaptable.
Easy to integrate future products. Domatic provides a platform for software developers to innovate.