Thoughtfully designed smart home system.
Imagine a home that is pre-integrated with smart home conveniences, energy monitoring, safety&security, and popular voice assistants before the resident moves in; a home whose intelligence can be upgraded through software over time. Imagine all this being possible without IT work from the builder or homeowner.
Domatic does this. It is the most thoughtful, integrated, smart home system a builder can easily install into a home, turning a standard home into a modern connected home. Residents reap the benefits of a smart home immediately on move-in.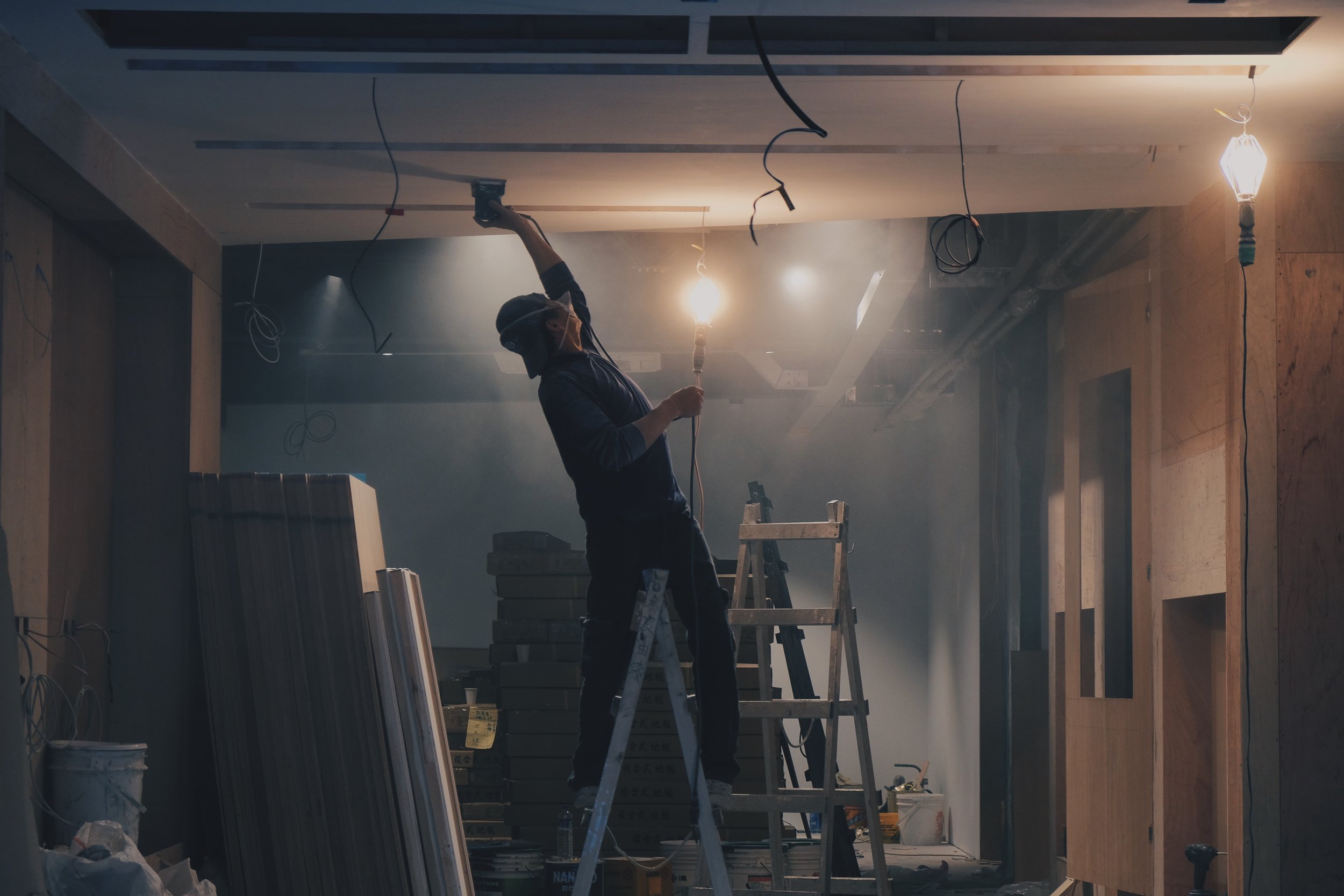 Practical.
Easily-installed and cost-effective connected home solution.
Deliver higher value.
Set yourself apart from others as a "connected home builder" and earn a premium for your services.
Sustained Quality.
Monitored sensors detect problems and ensure construction quality.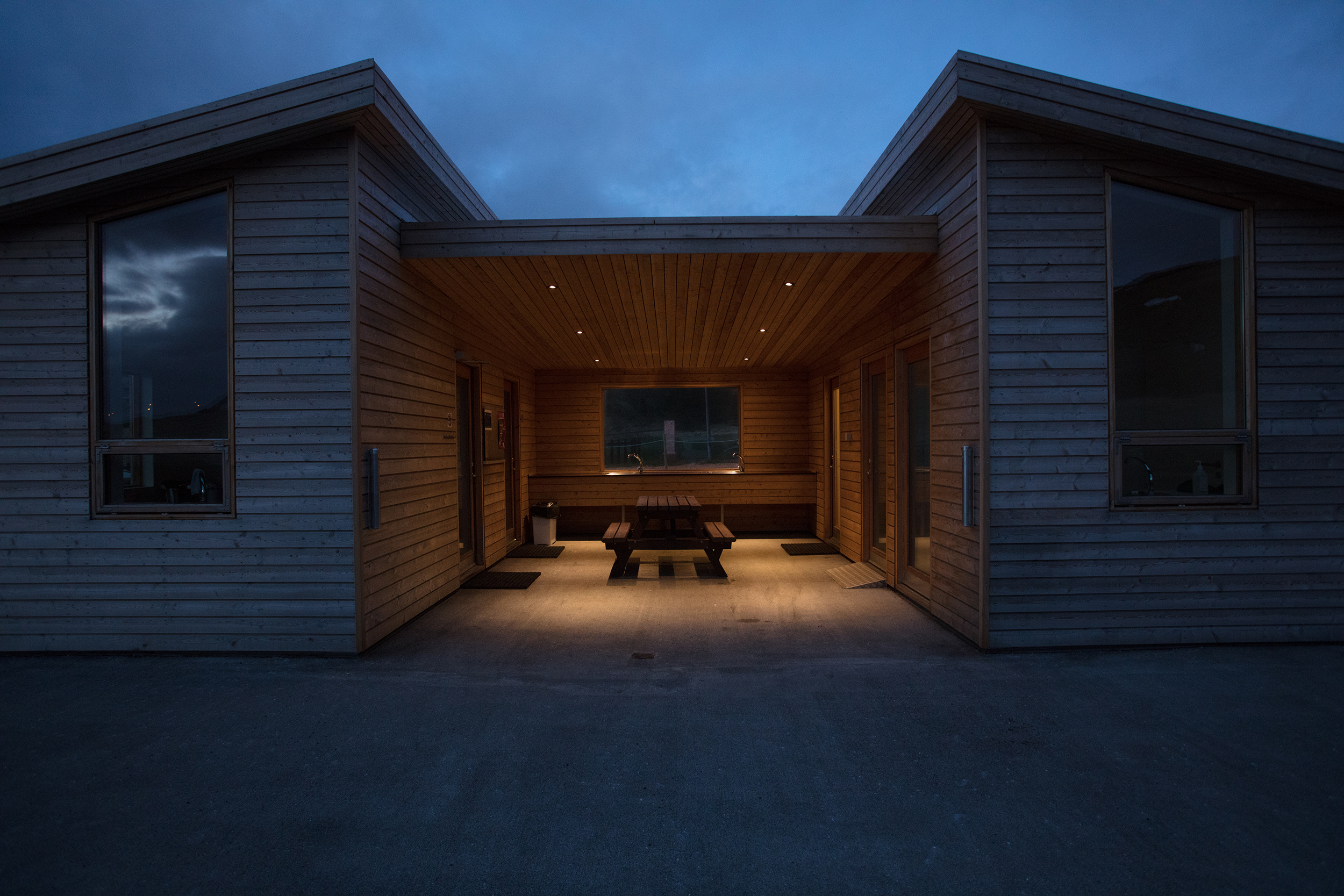 Convenient.
Everything in your home is connected and pre-integrated with popular voice assistants.
Protected.
Service-monitored sensors are built into your home for security, energy efficiency, and early detection of problems to protect you and your investment.
Adaptable.
Easy to integrate future products. Domatic provides a platform for software developers to innovate.