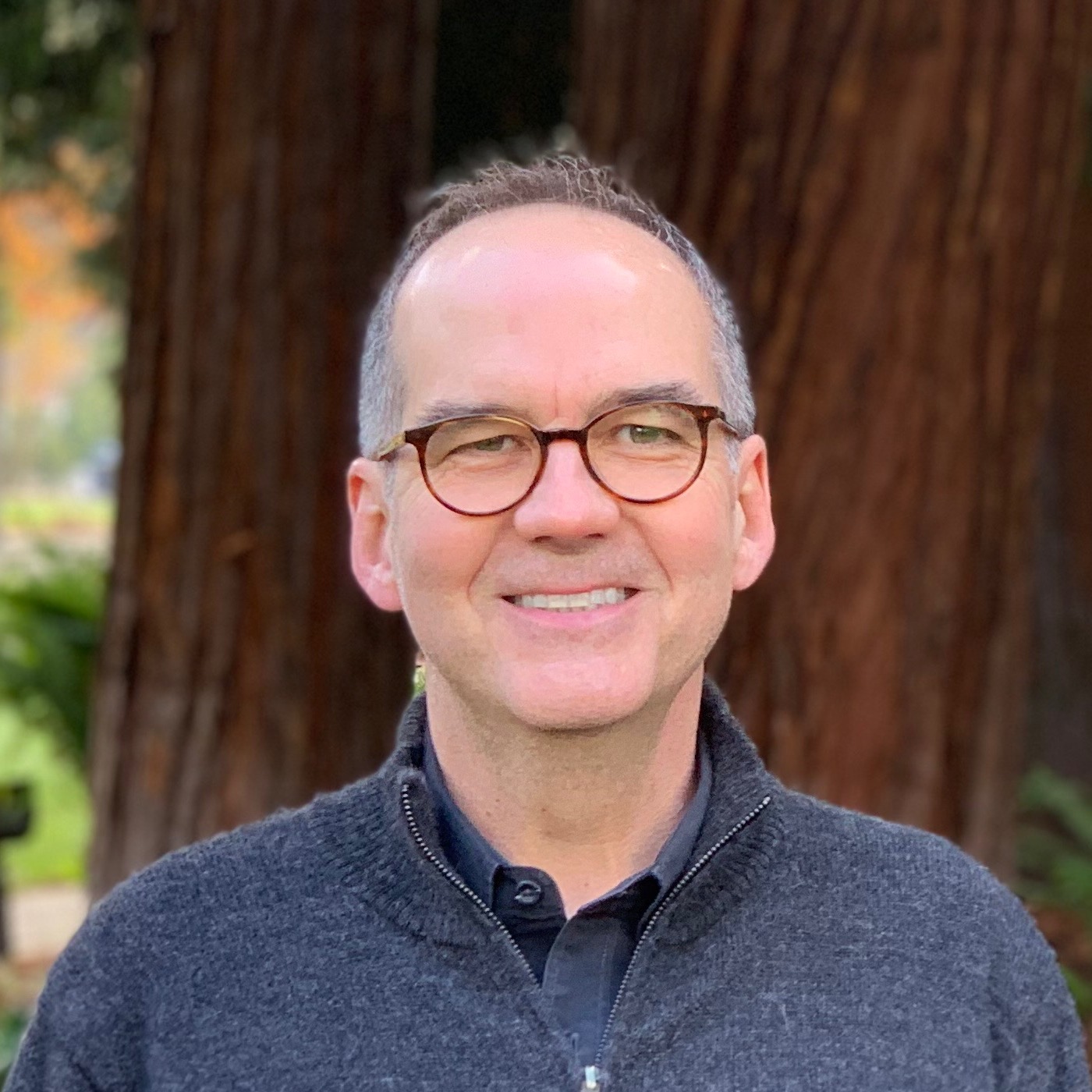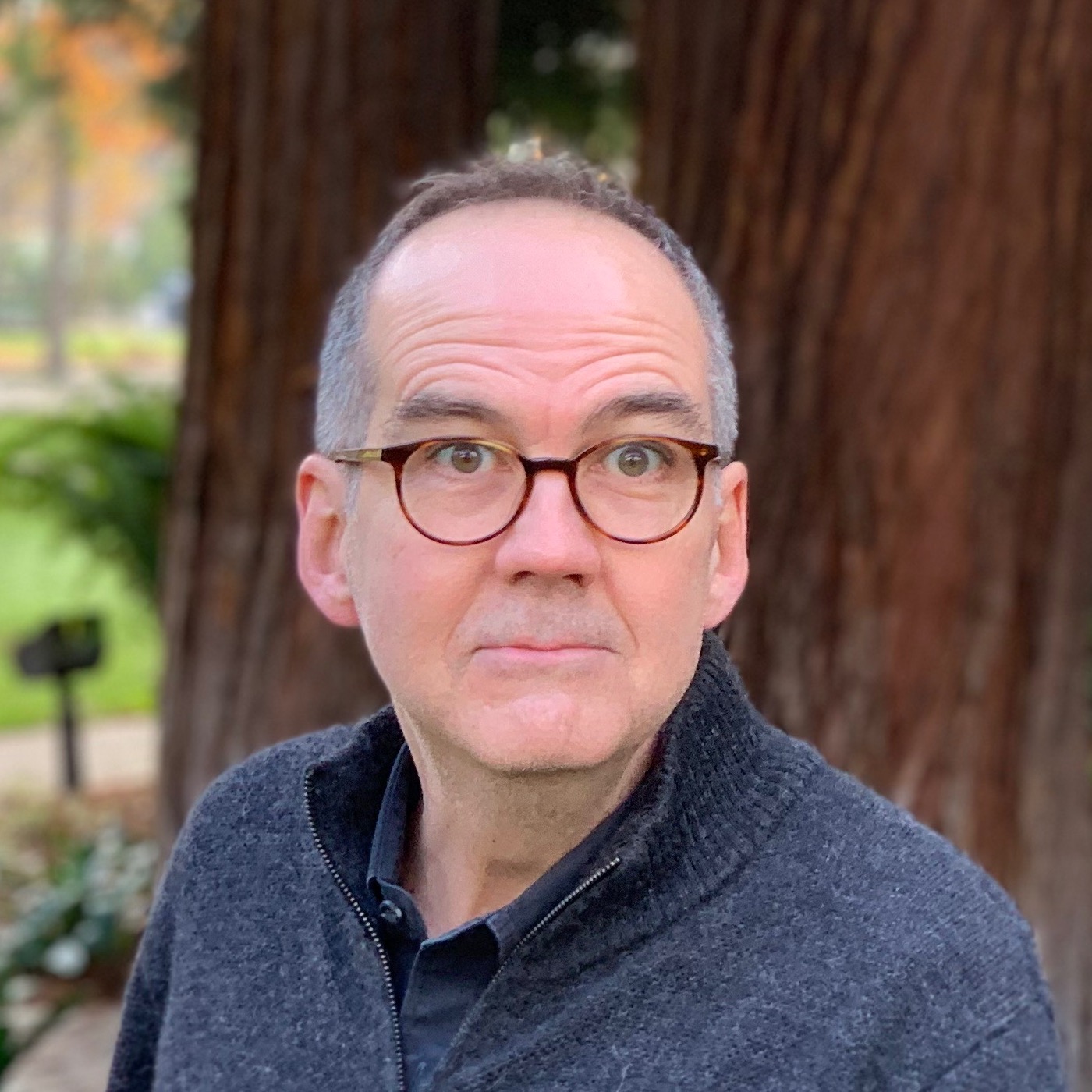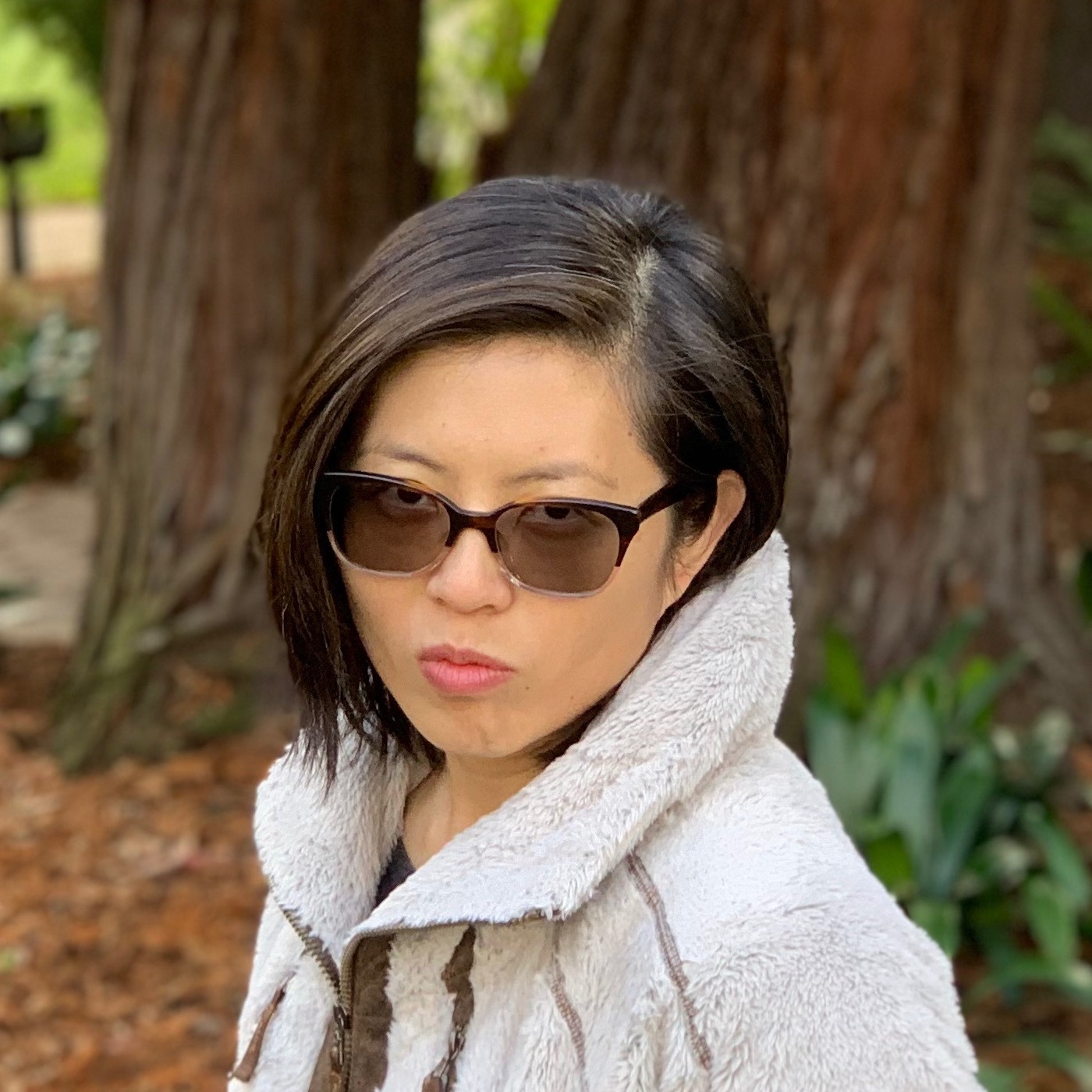 Seriously, we've spent decades honing our craft
We are engineers who dream big. We have built computer and electronic systems large and small. Our collective careers have taken us through IBM, 3DO, WebTV, Apple, Microsoft, Intel, Qualcomm, Cisco, Verizon, Sportvision, Commodore, and others. Our skills range from electrical wiring, building circuit boards, designing microchips, 3D printing, to writing software, signal processing, cloud computing. We don't shy away from tough challenges.
Domatic is the culmination of many years of work, to realize a dream of a world where all people can enjoy enchanted homes. The time is now, and we're ready.